With all the options, colors, lines, and techniques available for makeup application, it can be confusing and overwhelming to know what to use.

Makeup Art by Natalie takes the guesswork out of getting ready.

Book your virtual VIP Tutorial appointment, enroll in a tutorial, or schedule Makeup Art by Natalie for your event today.
Schedule a VIP Tutorial today! It's like getting a beauty BFF to help you get ready for your day or special occasion.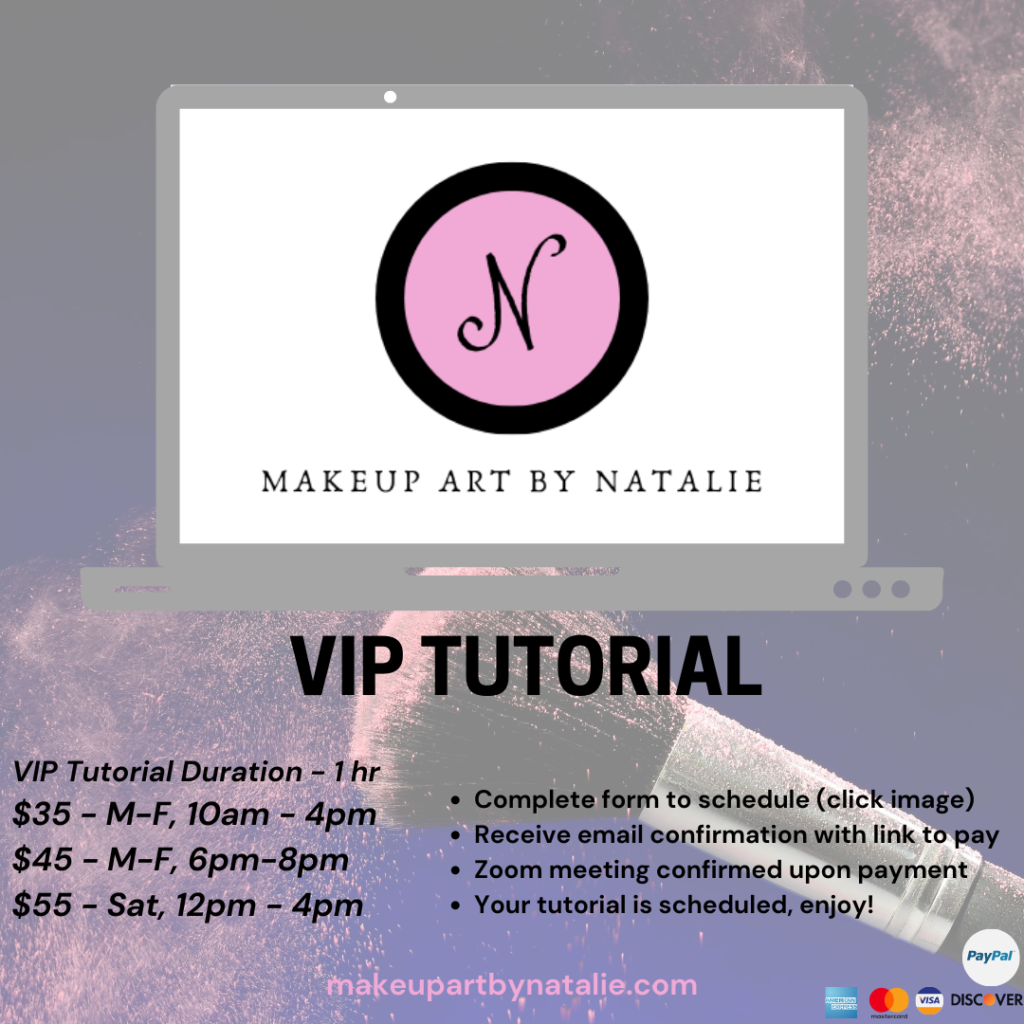 Choose Makeup Art by Natalie for your wedding event. Contact today.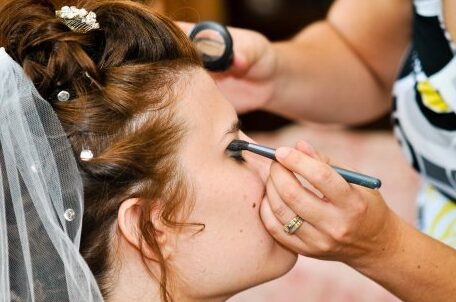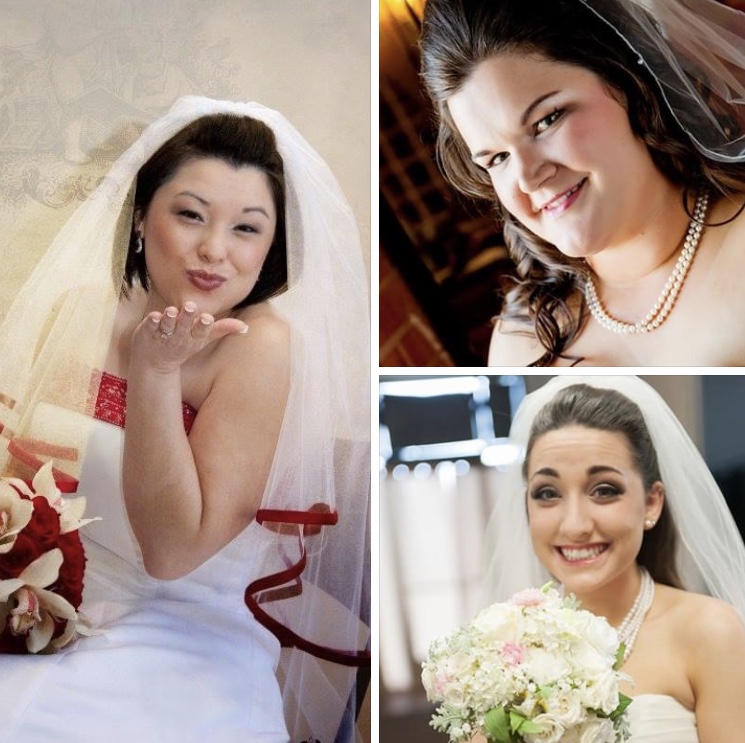 Do you have a film or photography session scheduled? Let Makeup Art by Natalie help you create the perfect look! Contact today.